Consultations
Consultations are a proactive approach to getting some guidance and support during a life transition or in daily living. Consultations are usually shorter term and help you get on the right track. Therapy tends to dig deeper into certain issues that may be troubling but consultations are meant to give you helpful advise and directions to short term set backs.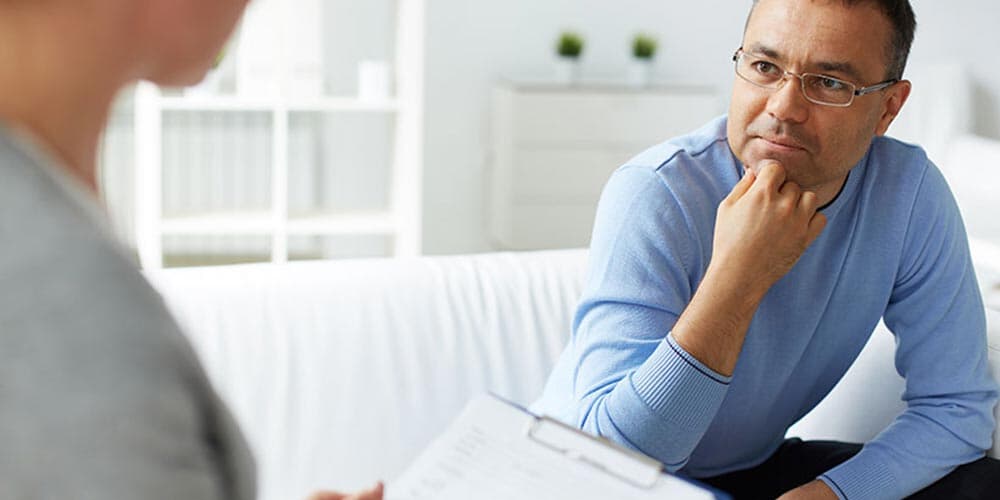 Schedule a Consultation
SAP Evaluations
Substance Abuse Professionals (SAPs) are individuals who have completed training and perform evaluations for employees who have violated DOT's drug and alcohol free workplace policy. SAPs primary goal is to protect the public interest by ensuring individuals who have violated DOT's policy are evaluated and receive treatment before returning to a safety-sensitive position. SAPs evaluate and then, based on the conclusion of the assessment, recommend a course of treatment.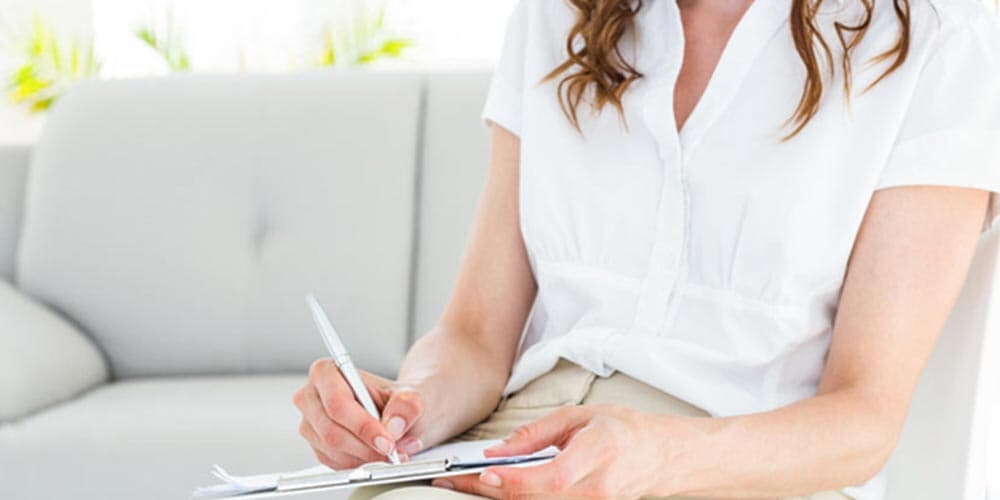 When functioning in the capacity of a SAP, he/she does not provide treatment but collaborates between the employer and treatment providers to ensure the appropriate plan of action is formulated and then implemented. SAPs are a neutral party and do not investigate whether the failed test was legitimate or not. DOT's testing process is extensive and meticulously carried out prior to declaring a drug/alcohol specimen to be positive/negative. After a course of action is recommended, the SAP will follow-up with the treatment provider to gauge compliance and progress of the individual in the program. At the completion of required course of action, the SAP will then conduct a final follow-up evaluation prior to making recommendations to an employer as to whether the employee should be returned to a safety-sensitive position. The SAP will also develop a plan of aftercare for individuals returning to their job duties.
Please review the following from SAPlist.com which discusses frequently asked questions from employees:
CLICK / TAP HERE to visit the SAPList.com website to read frequently asked questions from employees.
Book an Appointment
Evaluations & Assessments
We offer Mental Health Assessments and Substance Abuse Assessments to assist with meeting your needs.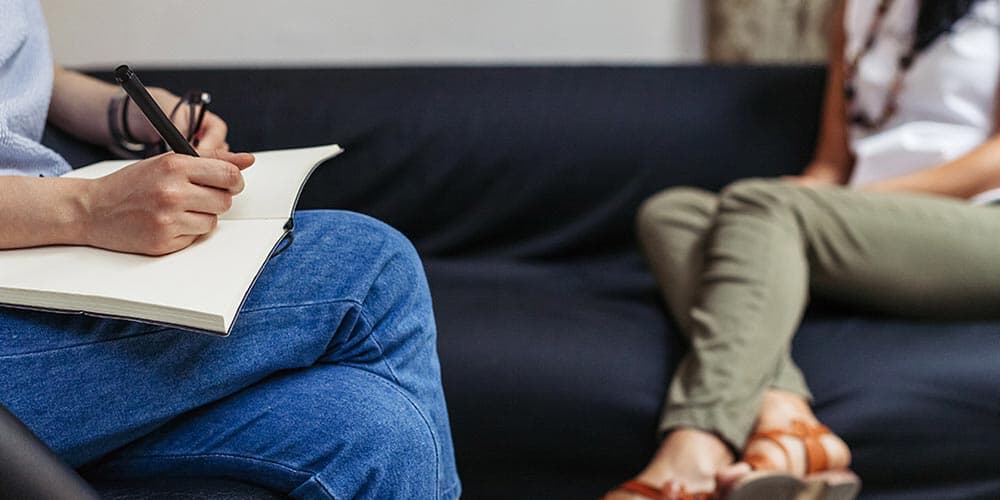 Mental Health Assessments are available by Licensed Master Social Worker (LMSW) in order to assess to various symptoms relating to mental health disorders. This type of assessment can also be utilized as the first step in the treatment process in order to determine the best method of helping you.
Substances Abuse Evaluations are provided by Certified Advanced Alcohol and Drug Counselor (CAADC) and Master Addiction Counselor (MAC) who are trained in assessing for and treating addictions of various types. Substance Abuse Evaluations can be provided with a confidential report that can be utilized for court, probation, or other purposes.
Book an Appointment